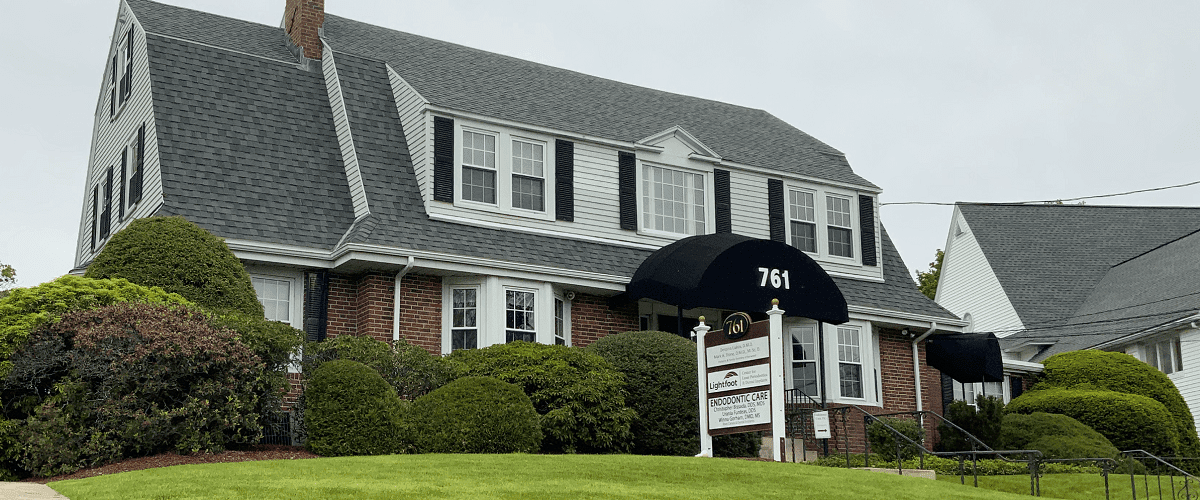 Meet Dr. Stone Mark A. Stone, D.M.D., M.Sc.D.
Dr. Stone attended the University of Pennsylvania, School of Dental Medicine and received his D.M.D. in 1976. He received his specialty training at Boston University, School of Graduate Dentistry. He completed his residency in 1978 and received his Certificate of Advanced Graduate Study and a Master of Science in Oral Biology. In the succeeding years, he participated in the local dental societies, served as President of both the Norfolk and Parkway Study Clubs in 1984 and 1990. In 1994, he was appointed to the Executive Board of the Massachusetts Academy of Pediatric Dentistry and in 2001 was elected to serve as President. Dr. Stone has served as Clinical Dentist for the Town of Norwood for over fifteen years.In this capacity he examines the school children in the towns' seven elementary schools. For this and his community work, he was recognized at the Massachusetts State House in 2008.
Dr. Stone is a member of the American Academy of Pediatric Dentistry, Massachusetts Academy of Pediatric Dentistry, American Dental Association, Massachusetts Dental Society, Metropolitan District Dental Society, and the Norfolk-Parkway Dental Society.
Please call 781-762-7900 or email us today to request an appointment with Dr. Stone.