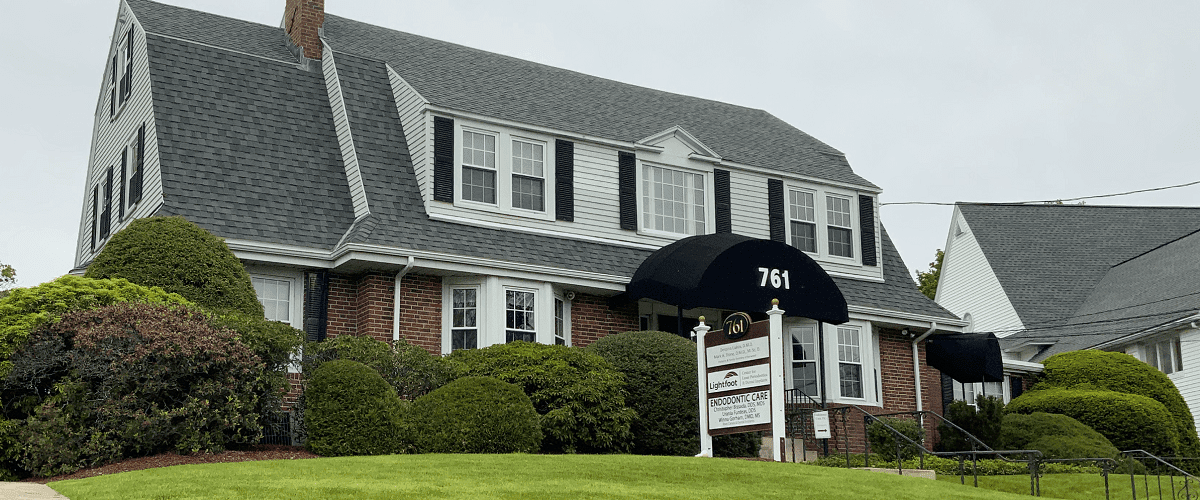 Meet Dr. Liakos
Despina Liakos, D.M.D., is a graduate of Boston University, where she earned a Bachelor of Arts degree in Biochemistry and Molecular Biology. After earning her undergraduate degree, she spent time in a biotech laboratory researching Alzheimer's disease. Dr. Liakos went on to earn her dental degree from Tufts University School of Dental Medicine in May 2001.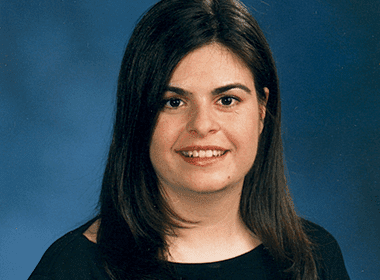 Dental Experience & Associations
Dr. Liakos worked as a general dentist with Drs. Athanasoulas and Pappey Associates in Dentistry in Lowell, Mass., for over 16 years before joining Pediatric and Family Dentistry of Norwood. She enjoyed being a part of the team at the 50-year-old family dental practice, along with two other respected dentists and five outstanding hygienists.
She belongs to national, state and regional dental organizations, including the American Dental Association, the Massachusetts Dental Society and the Boston District Dental Society.
Why Choose Dr. Liakos as Your Dentist
Dr. Liakos feels fortunate to serve the patients of Norwood Pediatric & Family Dentistry, as she is originally from the area. She deeply values the relationships she is able to form with patients, and remains very committed to delivering extraordinary dental care that exceeds her patients' expectations. Dr. Liakos' patients respect her caring, compassionate demeanor and appreciate her gentle touch. They also value the educational approach she takes to dental care; the dentist considers it her duty and responsibility to help patients understand what they can do to maintain healthy smiles for life.
If you are looking for a new dentist in Norwood or the surrounding areas, Dr. Liakos invites you to come in for an initial consultation. During your appointment, she can assess your personal dental needs and recommend the most suitable approach to treatment, whether that includes general, cosmetic, restorative or preventative dental services.
Call 781-762-7900 or email us today to request an appointment with Dr. Liakos.