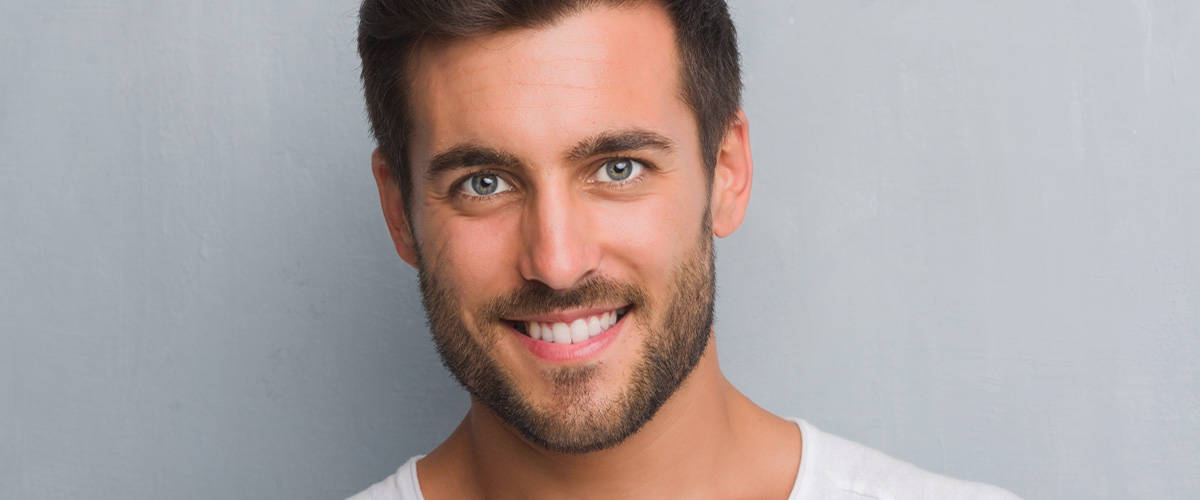 Dental Crowns in Norwood
Also Offering Dental Services for the Greater Norwood area including Westwood, Walpole, Canton, and Dedham MA
If you have a damaged or decayed tooth, we may recommend placing a crown over the tooth to restore it to its normal form, function and appearance. Crowns, also known as "caps," are tooth-shaped restorations that cover the entire exterior of a tooth. Once in place, a crown enables normal biting and chewing and protects the tooth from additional damage or decay.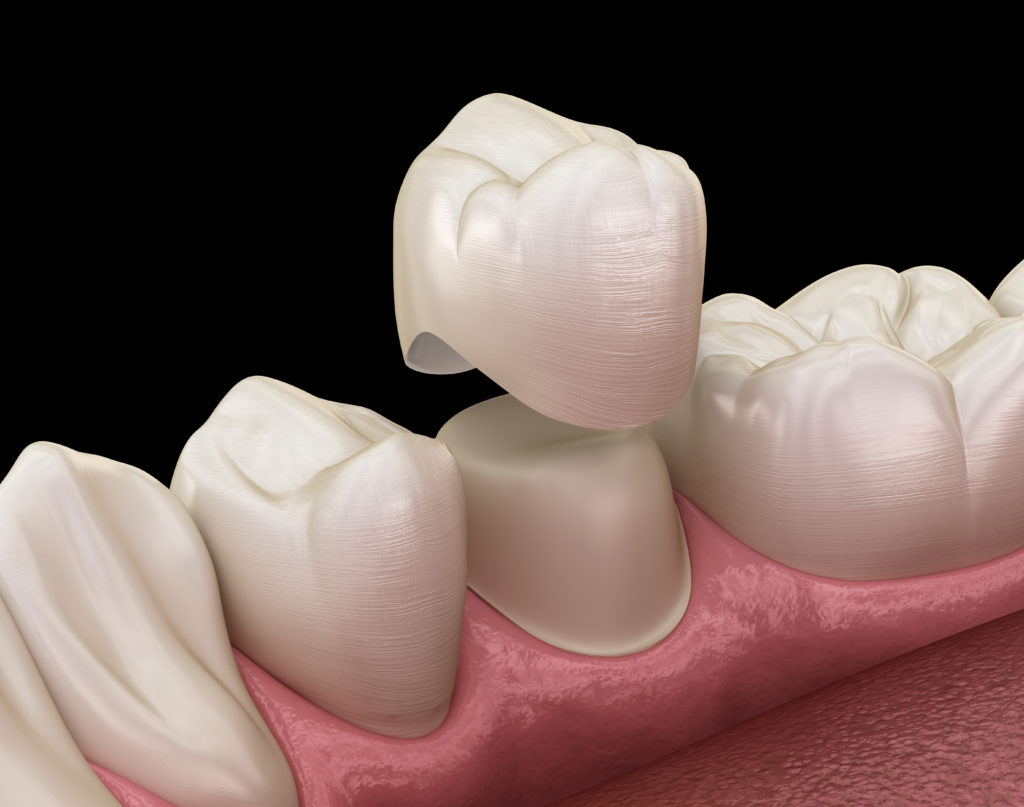 Am I a Good Candidate for Dental Crowns?
Crowns have multiple purposes:
Support a tooth with a large filling
Hold the pieces of a fractured tooth together
Cover and protect a weak tooth
Anchor a dental bridge
Cover a dental implant post
Protect a tooth after a root canal
Cover up an abnormally shaped or stained tooth
Types of Dental Crowns
Crowns are made from several different materials. Porcelain crowns are popular because porcelain blends in with the color of natural teeth. Another option is porcelain-fused-to-metal crowns, which have a metal framework covered with tooth-colored porcelain. There are also alternatives of all-metal crowns and zirconia crowns for teeth that have been compromised due to grinding and clenching.
Dental Crown Treatment Details
A custom treatment plan will be crafted that addresses your unique dental needs. In general, the first part of the crown placement process involves a discussion of the various crown options and materials. The most suitable kind of crown will be recommended based on the location of the mouth where it will be placed, your oral health and personal preferences.
Your tooth will be prepared for the crown, and an impression of the tooth will be sent to the dental lab that fabricates your crown. It usually takes about two weeks to create a custom crown. In the meantime, the prepared tooth will be covered with a temporary crown.
When your permanent crown is ready, you will return to the office for another appointment. The temporary crown will be removed and the permanent one will be bonded.
How to Care for Your Dental Crown
Your dental crown should last for years with the proper dental health care and maintenance. Luckily, crowns do not require any special care above and beyond what you would do to care for a natural tooth. You should brush and floss all of your teeth daily and schedule regular exams and cleanings with our dental team to check the integrity of your crown.
Schedule an Appointment To Learn About Crowns
If you have a damaged or decayed tooth that could benefit from the placement of a crown, Our team invite you to learn more about your options. Give us a call or send us an email today to request an informational consultation.