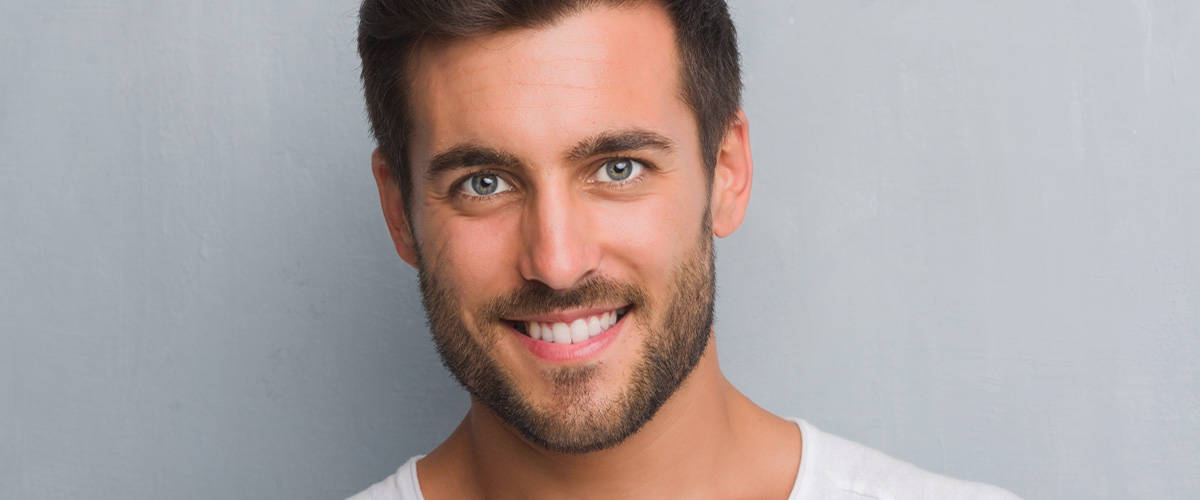 Dental Bridges in Norwood
Also Offering Dental Services for the Greater Norwood area including Westwood, Walpole, Canton, and Dedham MA
A dental bridge is a reliable way to fill a gap in your smile left by a missing or extracted tooth. In addition to restoring the look of a complete, healthy smile, a bridge offers oral health benefits. With a bridge, you can bite and chew confidently and speak without inhibition.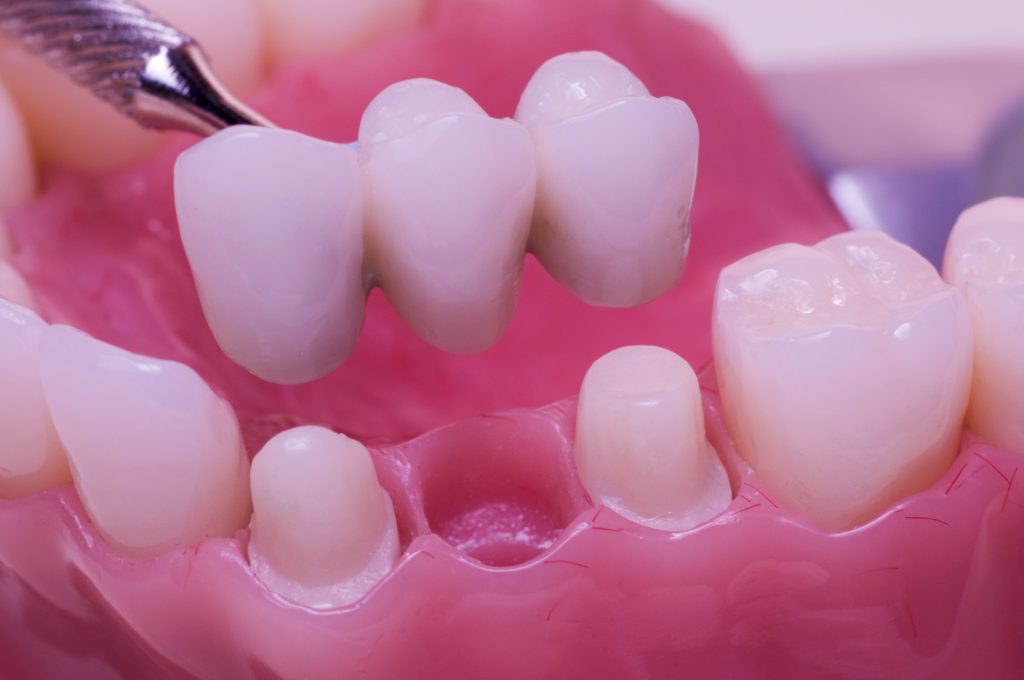 Dental Bridge Benefits
Closing the gap with a bridge prevents long-term problems related to the loss of a tooth. For instance, a bridge stops your surrounding teeth from shifting into the space left by the missing tooth. When teeth shift or tilt into the space, it can cause misalignment in your bite, jaw joint pain and problems keeping teeth clean and healthy.
We will go over the advantages and disadvantages of a dental bridge with you to help you in your decision-making process. We will explain the different types of bridges that can be used to replace your missing tooth. Together, we will decide what is best for your oral health.
Types of Dental Bridges
A traditional dental bridge consists of a missing tooth replacement called a pontic positioned between two crowns. The crowns are cemented onto the supporting teeth on either side of the gap, and the pontic fills the gap itself. In some cases, the crowns are cemented onto dental implant posts placed on either side of the gap.
A Maryland-bonded bridge consists of a tooth replacement connected to a metal framework that resemble wings. The wings attach to the back sides of the teeth on either side of the gap and hold the artificial tooth in place.
Dental Bridge Placement Process
Our team will work with you to create a custom treatment plan to fit and place your dental bridge.
After you have determined the most suitable type of bridge for your needs and goals, the supporting teeth will be prepared by reducing a small amount of enamel and shaping them. This makes room for the bridge to fit snugly and comfortably against your gumline. A local anesthetic will be administered to prevent you from experiencing any discomfort.
Impressions will be taken of the affected area of your mouth and sent to the dental lab that will create your custom bridge. Allow approximately two weeks for the fabrication of your bridge. A temporary or provisional bridge is placed in the meantime.
Once your custom bridge is ready, we will remove the provisional bridge and bond the permanent restoration into place. Fit is extremely important for comfort and longevity.
Caring for Your Dental Bridge
Complete instructions will be provided for keeping your bridge clean. You will need to brush and floss your bridge daily and schedule regular professional dental cleanings and exams.
For more information about dental bridges, please call or email Pediatric and Family Dentistry of Norwood today.