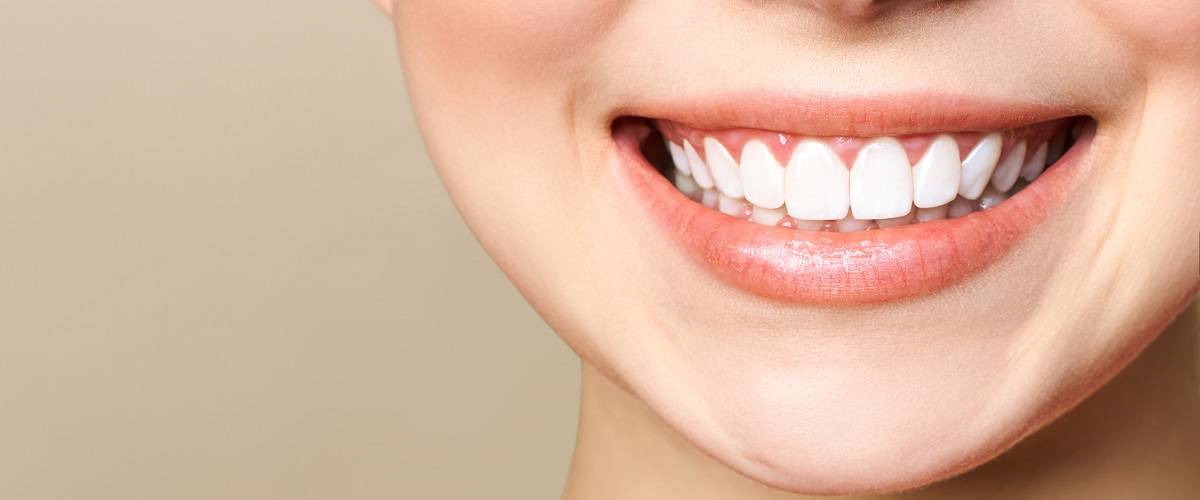 Tooth-Colored Fillings in Norwood
Also Offering Dental Services for the Greater Norwood area including Westwood, Walpole, Canton, and Dedham MA
Fillings are restorations used to repair teeth with small cavities, minor fractures or other types of damage to the chewing surface. If you develop tooth decay or damage, you have options in the type of filling you receive. Our doctors will assess the affected tooth, noting the extent of the decay or damage. We will advise you with the most suitable filling option for your case.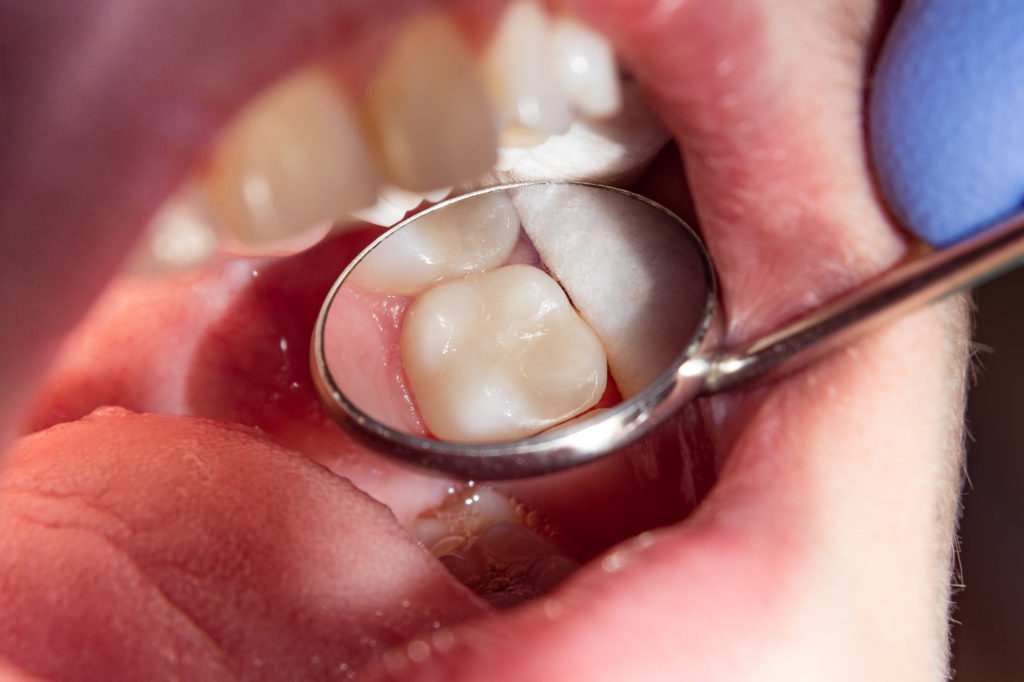 Advantages of Tooth-Colored Fillings
Esthetically appealing: Composite resin filling material is composed of plastic resin and a filler of finely ground glass-like particles. It looks very natural and is color matched to blend in with the surrounding tooth enamel.
Durable and resistant to fracture: Composite resin fillings can restore teeth for long periods of time, as long as the teeth receive the proper care and attention.
Require less removal of natural tooth structure: Composite fillings usually require less removal of healthy tooth structure, which is better for the longevity and strength of the tooth.
Caring for Your Tooth-Colored Fillings
Fillings do not require extra care or maintenance beyond how you would care for a natural tooth. You should brush and floss your teeth daily and visit our office regularly for exams. We will check the integrity of your filling to ensure it remains intact and protects your tooth from further decay. With the proper care, your filling can last for years.
Schedule an Appointment for Tooth-Colored Fillings
For more information about restoring cavities with tooth-colored fillings, please call or email Pediatric and Family Dentistry of Norwood today.