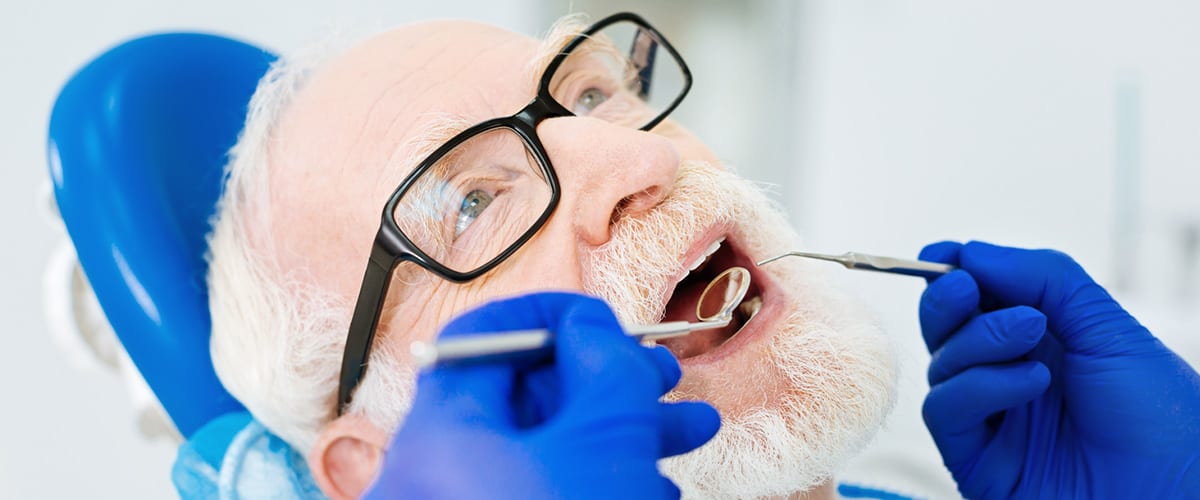 Restorative Dentistry in Norwood
Also Offering Dental Services for the Greater Norwood area including Westwood, Walpole, Canton, and Dedham MA
Restorative dentistry involves rehabilitating or replacing damaged or missing teeth. Restorative procedures are important to your dental health and function. They help you chew and speak confidently and maintain good oral care habits.
Restorative dental materials and techniques have evolved to provide aesthetically appealing results. Even when treating dental disease or decay, we will leave your smile looking better than it did before.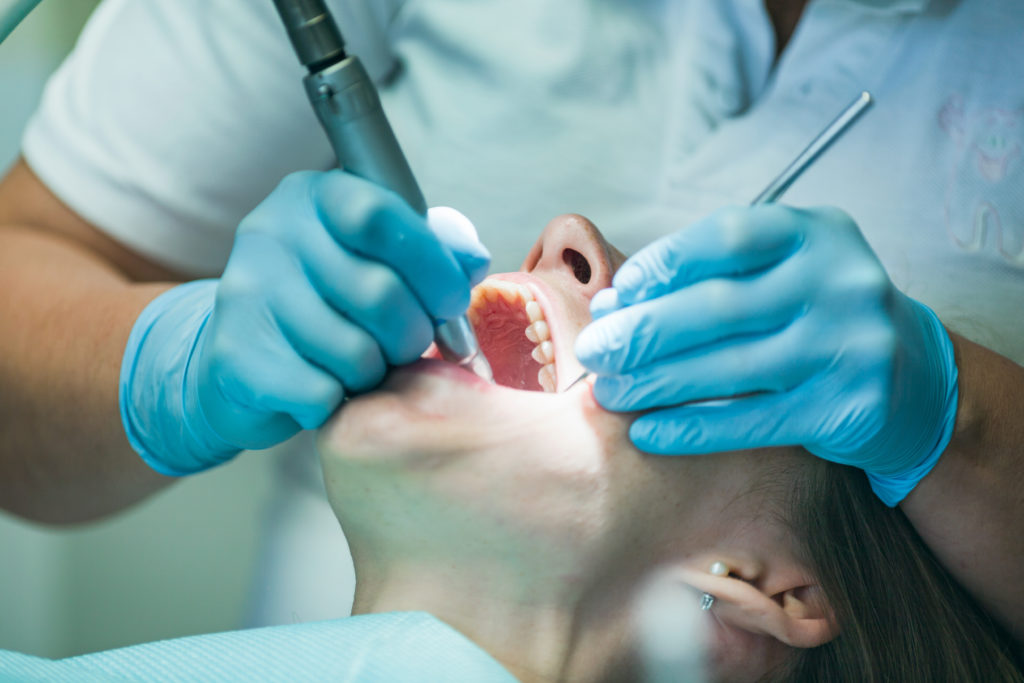 Restorative Dentistry Services Offered
Dental Bridges
Dental bridges are used to restore a gap from a missing or extracted tooth. The most popular types of bridges, traditional bridges, have two crowns that fit over natural teeth or implant posts adjacent to the gap.
A dental bridge restores the appearance of a complete smile. It also helps support normal biting and chewing function, and prevents problems with the nearby teeth (e.g., shifting or tilting into the gap).
Dental Implants
Implants are used to replace missing or extracted teeth. Unlike bridges, which are attached to nearby teeth, implants are placed in the jawbone. The implant post becomes part of the bone's natural anatomy.
Several dental implant posts can be used to support a dental bridge or denture appliance to replace multiple teeth at once.
Dentures
Dentures are removable prosthetics that replicate the look of natural teeth and gums.
There are two types of dentures. Each patient will have a choice between a partial or a complete denture depending on their specific needs and dentition. Partial dentures replace several missing teeth. Complete dentures replace all of the teeth in the upper or lower jaw.
Dental Crowns
Dental crowns rebuild and strengthen teeth that are decayed or fractured. These tooth-shaped restorations encapsulate the entire exterior of the weakened or failing tooth. The full coverage offered by a crown prevents the tooth from further damage or decay. We work with exceptional dental laboratories that customize crowns to the specifications of our patients.
Tooth-colored Fillings
Dental fillings restore teeth that have decayed. Once the decayed tooth material has been removed, the filling material restores the tooth to normal form and function. Tooth-colored fillings are very popular, as there is virtually no distinction between the natural tooth structure and the filling material.
Inlays and Onlays
Inlays and onlays repair teeth with extensive decay that do not require a crown. Like crowns, inlays and onlays are created as single pieces at a dental laboratory; they are fabricated to fit into the tooth after the decay has been removed.
Don't Ignore Decayed, Fractured and Missing Teeth
If you are experiencing pain, difficulty biting or chewing or other symptoms linked to decayed, fractured or missing teeth, our team can help. During a consultation, we will evaluate the affected area of your mouth and provide treatment recommendations customized to your needs. To request a consultation, please call or email Pediatric and Family Dentistry of Norwood today.