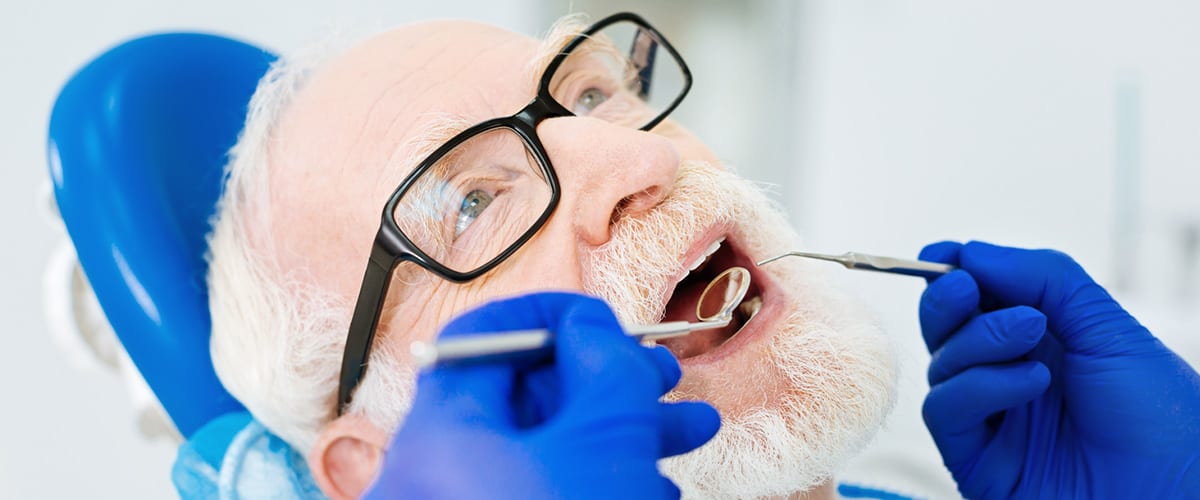 Dentures in Norwood
Also Offering Dental Services for the Greater Norwood area including Westwood, Walpole, Canton, and Dedham MA
Dentures offer a second chance at a complete set of teeth. Although the basic concept of the prosthetic devices has not changed, today's dentures are much better than the dentures your grandparents wore. Modern dentures are crafted from lightweight yet strong materials and look realistic. They fit snugly and will enable you to confidently bite, chew, speak and smile. Comfort is key. We have the ability to design dentures that fit the unique contours of your mouth.
If you are looking for an attractive, durable solution to tooth loss, our team at Pediatric and Family Dentistry of Norwood would be happy to explain how dentures can benefit your smile, oral health and lifestyle.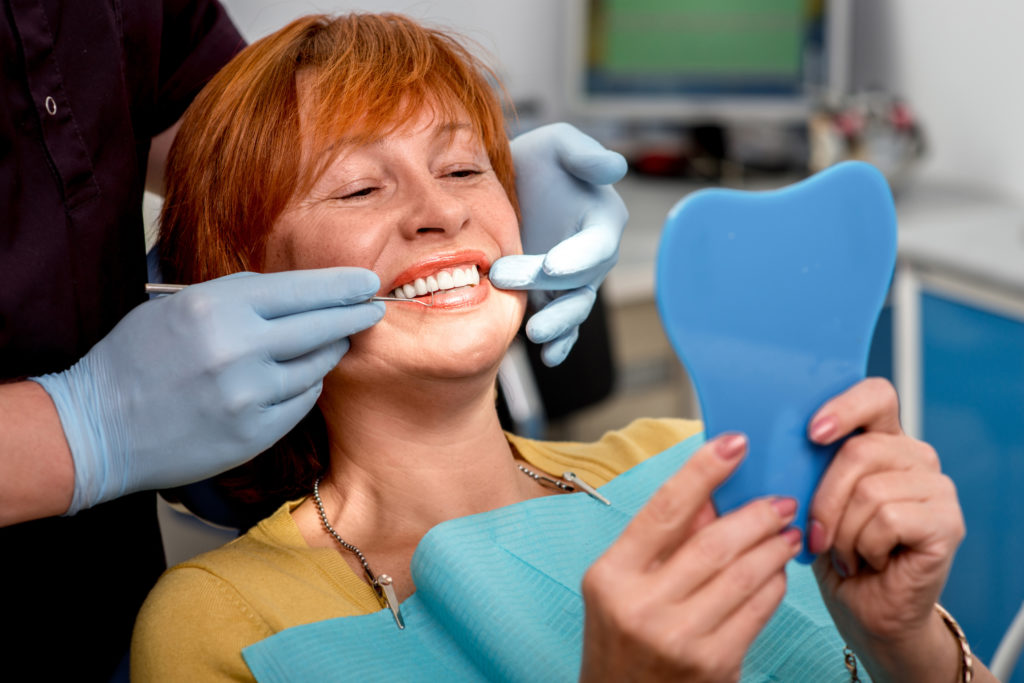 Types of Dentures
Dentures are not a "one-size-fits-all" solution. Our office offers several different types of dentures to meet the diverse needs of our patients.
Partial Dentures
Dentures consist of artificial teeth attached to a plastic or metal base worn over the gums. They are available in two styles: partial and complete. Partial dentures are used to replace some missing teeth, and may be a good option if you still retain the majority of your natural teeth. Placing partial dentures into gaps prevents the neighboring teeth from shifting or tilting into the gaps.
Full/ Complete Dentures
Complete dentures are more appropriate if you have no natural teeth remaining on your upper jaw and/or lower jaw. Restoring an entire mouthful of new teeth prevents the deterioration of your oral structure and helps you avoid problems like facial sagging.
Fixed or Removable Dentures
Dentures may be removable or fixed. Removable dentures should be taken out every night for cleaning and put back into your mouth afterward. Fixed dentures cannot be taken out and put back in because they are attached to several dental implant posts.
Denture Fitting and Placement Process
The process to fit and place dentures depends on the type of dentures you select.
We will review your oral health status and determine the dentures that will best meet your needs. We will take impressions and measurements of your gums and any remaining teeth to send to the dental laboratory that fabricates your dentures. Temporary dentures can be placed while your permanent dentures are being constructed.
If you are having your dentures anchored to implant posts, the posts will be placed during an oral surgery procedure.
Once your custom dentures are ready, you will have an appointment with our doctors to try on the new prosthetic. We will make any adjustments to improve its fit or comfort.
Aftercare and Results
Expect a short adjustment period when you first receive your permanent dentures. However, you will soon find that you can enjoy your favorite foods, smile confidently and speak clearly with your new teeth.
We encourage you to practice good oral hygiene habits and see us regularly so we can examine your dentures and your mouth for any potential problems. Occasionally, dentures need to be relined to eliminate minor discomfort or sore spots in the mouth.
Learn More About Dentures
For more information about replacing some or all of your teeth with either a partial or complete denture, please contact our practice today.