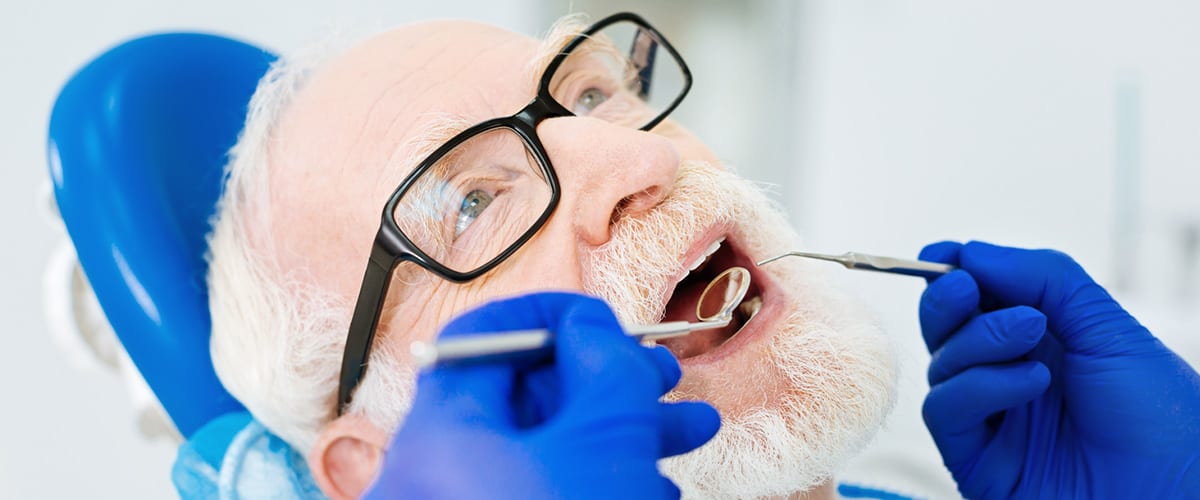 Dental Implants in Norwood
Also Offering Dental Services for the Greater Norwood area including Westwood, Walpole, Canton, and Dedham MA
There are countless reasons to consider replacing a missing tooth with a dental implant. The comfort and confidence you get from dental implants is life-changing.
Implants can help you look and feel like yourself before tooth loss. They improve your smile's appearance, your speech and your ability to bite and chew. Since implants are anchored in the jawbone, they help prevent some of the problems that would otherwise occur when a permanent tooth falls out. And by design, implants are strong, durable and very low-maintenance.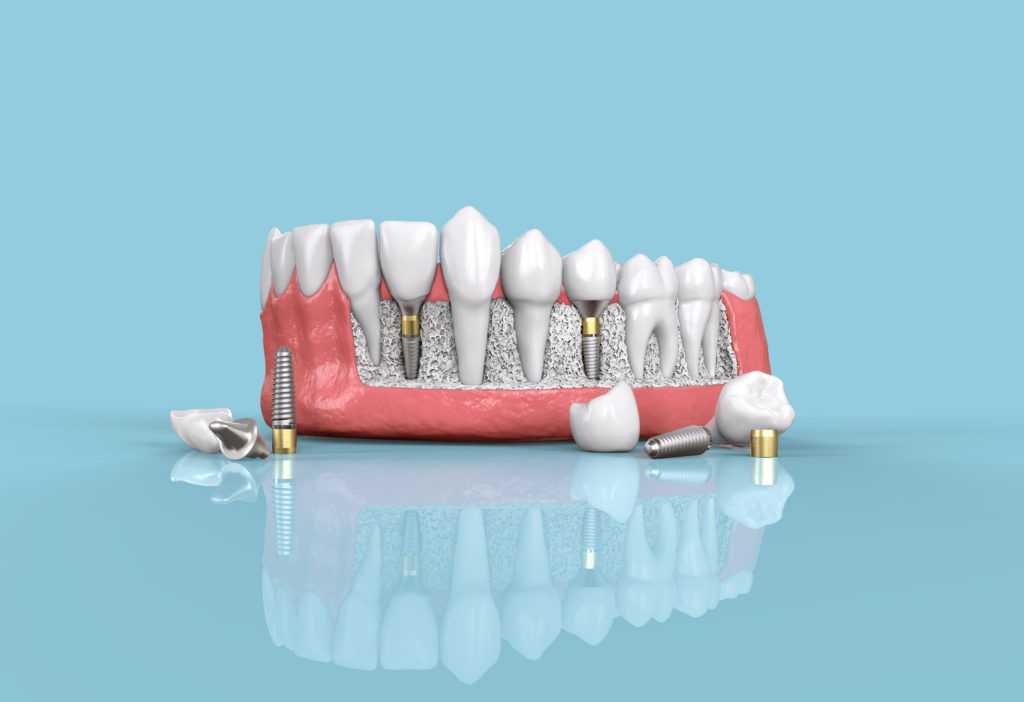 How Does a Dental Implant Work?
A dental implant is a restoration that replaces the entire tooth structure, including the root and crown. A titanium post functions as the tooth root and is implanted in the jawbone beneath the gap left by the missing tooth. This provides a very strong foundation for a fixed crown that is designed to match the surrounding teeth.
Dental implants can be used for more than just replacing a single tooth. For example, two implant posts can replace two or more consecutive missing teeth with a bridge, or four to six implant posts can secure a denture appliance to replace all of the teeth in the lower or upper arch.
Dental Implant Placement Process
Dr. Liakos will work with you to create an individualized treatment plan that meets your unique needs and goals.
The first stage of treatment involves placing an implant post in the jawbone. A small opening is created in the jawbone at the position of the missing tooth and a titanium post is placed in the bone.
As the jawbone heals, it grows around the implant post to create a very strong bond. In fact, the implant post becomes part of the bone's anatomy. This process is known as osseointegration and it usually takes two to four months to complete.
Dental Implant Recovery and Results
A customized replacement tooth is then designed and fabricated to complement the surrounding teeth. There is a slight adjustment period as you get used to your new implant, but you can expect to chew, bite, smile and speak confidently in virtually no time at all!
Schedule a Dental Implant Consultation
If you are interested in replacing one or more teeth with dental implants, Dr. Liakos and the team at Pediatric and Family Dentistry of Norwood invite you to come in for an informational consultation. Please call or email us today to request an appointment.