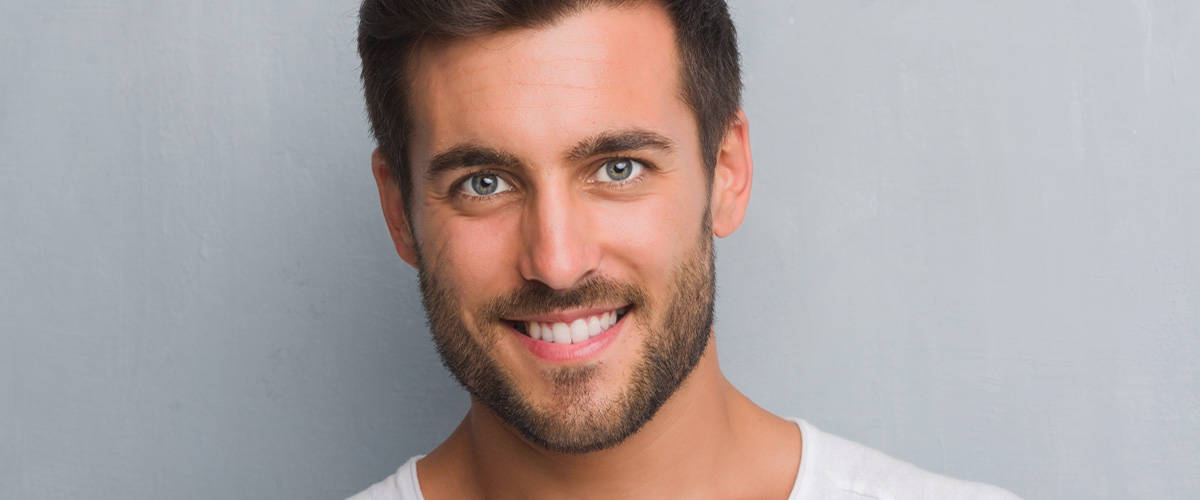 Dental Bonding in Norwood
Also Offering Dental Services for the Greater Norwood area including Westwood, Walpole, Canton, and Dedham MA
Dental bonding is a quick and effective solution for an imperfect smile. Dental bonding involves the direct application of a resin material to the tooth to cover up a blemish such as a small chip, crack, stain or space. Thanks to dental bonding, you can solve minor aesthetic problems in just one appointment.
Our team will work with you to understand your goals and personalize treatment to deliver the desired outcomes you are looking to achieve. We can also recommend other procedures to complement and enhance the results of your dental bonding.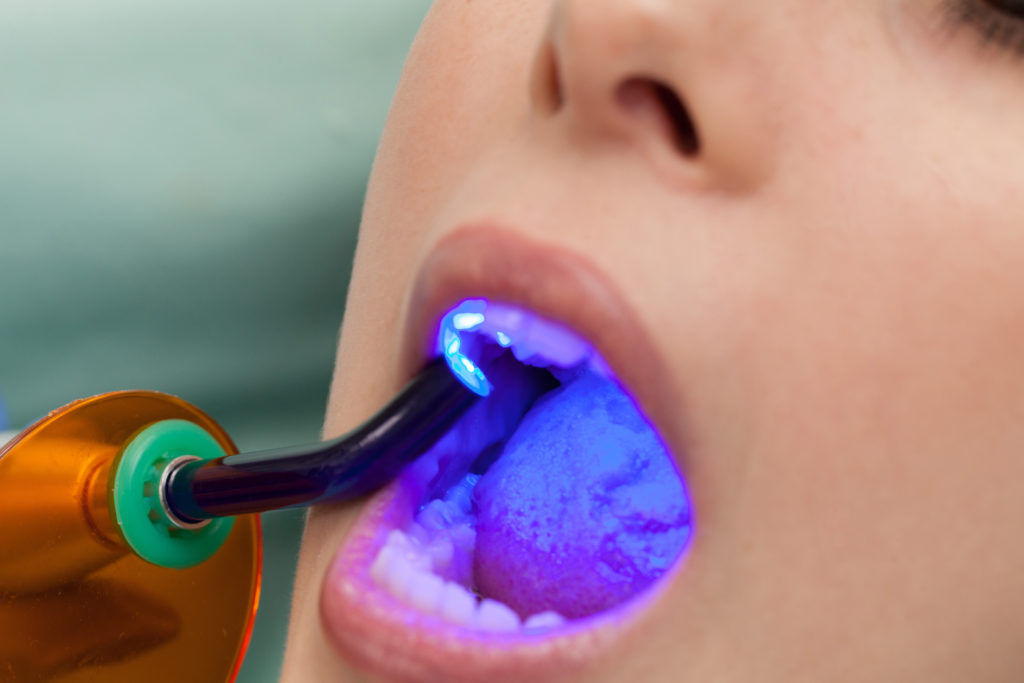 Dental Bonding Benefits
Bonding can be used to cover up the following:
Small chips or cracks in the teeth

Worn tooth enamel
Small spaces in between the front teeth

Stubborn stains or discoloration that won't respond to teeth whitening

Short or small teeth
Uneven tooth edges
Exposed tooth roots
Bonding is purely cosmetic in nature. It is not intended to correct significant damage, decay, orthodontic issues or other structural problems.
Dental Bonding Treatment Details
Prior to treatment, you will discuss your desired aesthetic outcomes and determine whether dental bonding is the right fit for your needs. We will help you understand what dental bonding can do for you and answer any questions you have about the process or results.
How Many Teeth Can be Bonded?
The number of teeth to be bonded depends on what you hope to achieve with treatment. Some patients opt to have a single tooth bonded and others have several teeth bonded.
Aftercare for Dental Bonding
Caring for bonded teeth is very simple: you can brush and floss them just like you would normal teeth, and they do not require any special cleaning products. We recommend you visit our office every six months for a professional cleaning and exam.
Schedule a Bonding Consultation Today
To learn more about dental bonding and whether it is right for your cosmetic goals, please contact our office today.