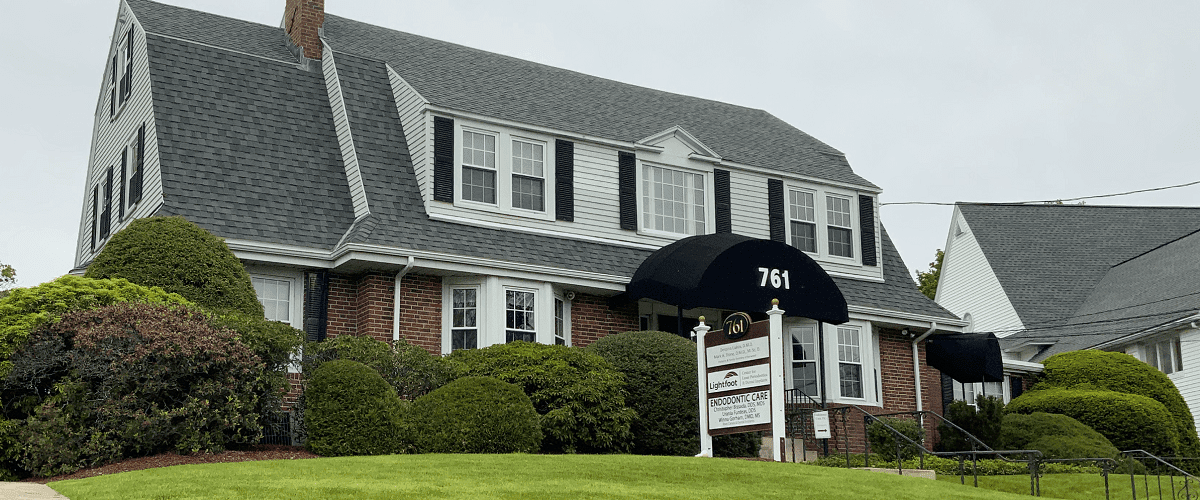 MEET OUR DENTAL TEAM
We each share the belief that our care should be comprehensive and courteous – responding fully to your individual needs and preferences.
Our Technical Team includes certified dental assistants, licensed and registered in the state of Massachusetts. Supporting an office environment that is warm and friendly, our office receptionist greets every patient, and makes every attempt to set appointments that can accommodate your personal schedule. She is also at your service to explain and facilitate insurance and financial arrangements.
Our Team's commitment extends beyond your office visits. Your dental health is foremost on our mind. We take continuing education courses, utilize the most current technology so that you can benefit from our experience and training.
Dental Hygiene: Erika
Erika received her Bachelor of Science in Education at Framingham State College in 1992 and was awarded her Masters Degree in Special Needs Education from Boston College in 1995. She graduated first in her class from Forsyth School of Dental Hygiene at Massachusetts College of Pharmacy and Health and was inducted into Sigma Phi Alpha, the National Honor Society of Dental Hygiene. In 2007, she was awarded the Dental Hygiene Leadership Award. Erika has lived locally her entire life and has strong ties to the community. She has been with the practice since 2007 and looks forward to watching your children grow; all the while helping them learn to love their dental experience.
Office Manager/Dental Assistant: Jamie
She has been working with the practice since 2005. She interned at the office during her training at Massasoit Community College and she was offered a position in the practice. She is presently the office manager in addition to her chair-side assisting duties. This is a very caring, loving family oriented environment and she loves working here because it feels like her extended family.
Certified Dental Assistant: Sandra
Graduated from Mount Ida College in Newton, MA and earned an Associates in Science. She is a Certified Dental Assistant and is an experienced dental professional that has worked for 35 years in the field. She has had many years of experience in both pediatric dentistry and orthodontics. She enjoys interacting with adults and children everyday. She loves spending time with her family and children.
Certified Dental Assistant/ Front Desk: Andrea
She has been a Dental Assistant since 2012. Along with her many years of experience in the dental field she also completed her Bachelor's Degree in Business Administration. She has experience in working with insurance providers and managing front desk responsibilities since 2003. She enjoys traveling to tropical destinations with her family.
Dental Hygienist: Melissa
Graduated from UMASS Lowell with a Bachelor's of Science. She went on to earn her associates degree in Dental hygiene from Middlesex Community College. She has been practicing dental hygiene since 2001. She is enthusiastic about her patients and enjoys working with people. She enjoys spending time with her family and during her free time she kayaks, mountain bikes and travels.