Providing the Best in Pediatric and Family Dental Care to the Greater Norwood, MA area since 1970.
Learn more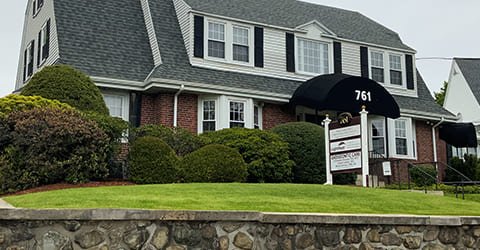 Family Dentists for Norwood & Westwood, MA
Also offering dental services for the Greater Norwood area including Westwood, Walpole, Canton and Dedham MA.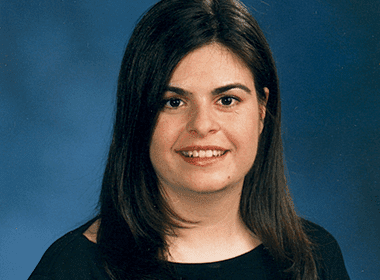 Despina Liakos, D.M.D
Welcome to the practice of Dr. Despina Liakos in Norwood, MA. When you visit our office, your comfort and care is our top priority. Our entire team is dedicated to providing you with the personalized, gentle care that you deserve. Our doctors know that many patients have different degrees of apprehension about dental visits, and the most important thing we can do first is to listen to patients. Whether you or your loved ones are concerned about discomfort, have had past dental experiences that have been traumatic, or simply want to improve and enhance your appearance, we will treat you with both compassion and understanding.
Our commitment to serving patients involves providing information that helps them to make informed decisions about their oral health needs.
Our highly skilled dentists will provide you with the most advanced dental care, no matter what your age. We are happy to provide quality care for everyone 3 years old and up and we look forward to servicing your entire family.
This means that you can undergo your biannual dental checkup, enhance your smile with dental bonding, and repair broken teeth with all porcelain crowns all in one modern and comfortable dental office!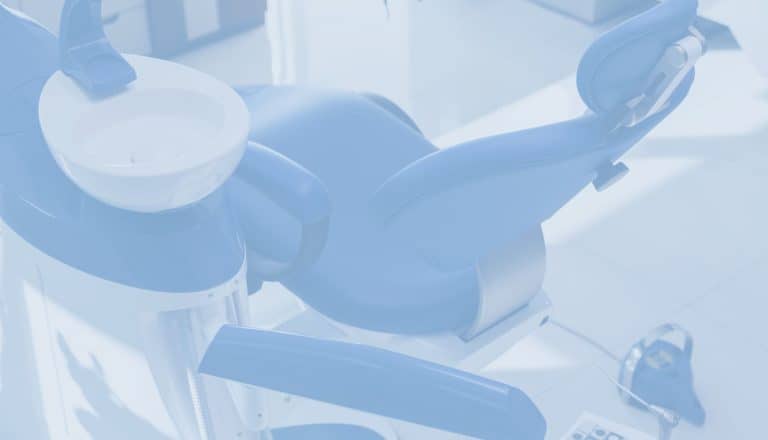 Full Range of Dental Treatments Available
Whether you are interested in enhancing your smile with a cosmetic dentistry treatment, like teeth whitening, need to repair your smile with dental implants or some other form of restorative dentistry, or you simply need a dental cleaning, our skilled and caring dentists can help you. The team at our Norwood-area practice can also assist you with insurance forms and financing for your dental treatments.