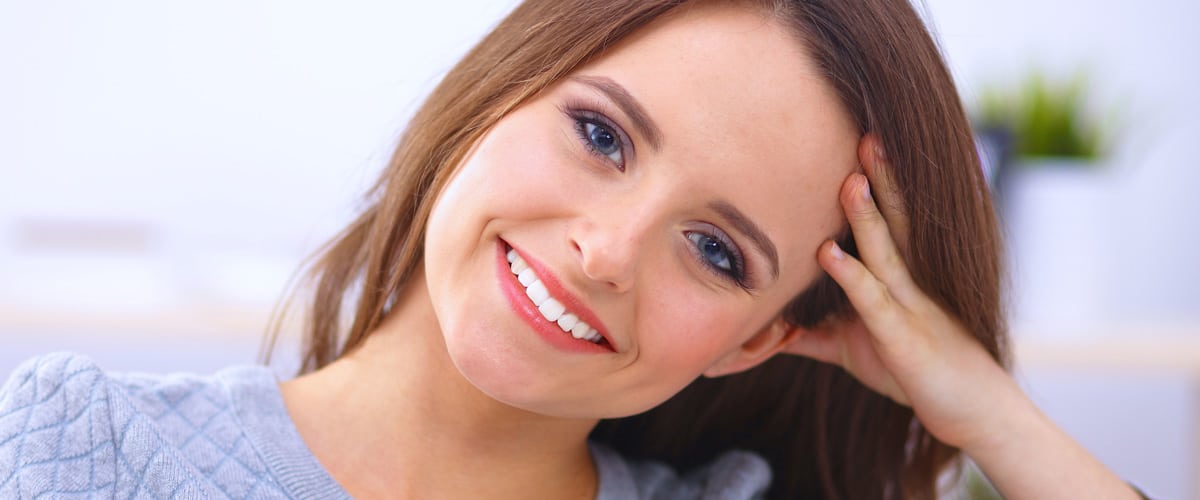 Invisalign in Norwood
Also Offering Dental Services for the Greater Norwood area including Westwood, Walpole, Canton, and Dedham MA
Your orthodontic needs and preferences are unique, and you deserve choices in your treatment. If you wish to correct crooked, crowded or unevenly spaced teeth but hesitate to wear traditional metal or ceramic braces, you may be a good candidate for Invisalign. These systems use discreet, removable aligners to gently shift teeth into the desired position and alignment. Straighter, better-aligned teeth support a proper bite and are both aesthetically appealing and easier to keep clean.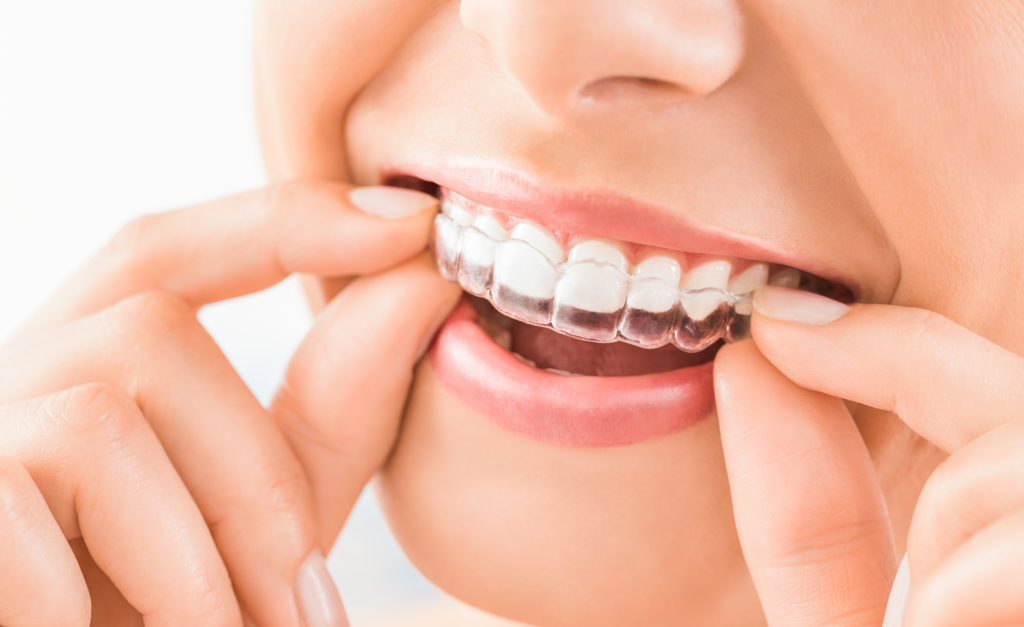 Benefits of Invisalign
Our patients prefer Invisalign to traditional braces for the following reasons:
Virtually Invisible
Invisalign aligners are made from a clear, thin material. When worn, they are virtually invisible. No one has to know you are straightening your teeth unless you tell them. If you're at work, school or in a social setting, you will appreciate the discretion of Invisalign.
Invisalign is Custom-Fitted and Comfortable
Your aligners will be custom-fitted to your exact specifications. They should fit your teeth and gums snugly, without irritating your gum tissue or the other soft tissues of your mouth. There are no sharp wires or rough brackets to scrape the inside of your cheeks or cause mouth sores.
Invisalign is Removable
You don't have to worry about dietary restrictions or complex hygiene habits, as the Invisalign aligners are removable for eating, drinking, brushing and flossing.
Invisalign Treatment Details
During an in-person consultation, we will examine your teeth and mouth and discuss what you hope to achieve from Invisalign treatment.
Once you select a treatment protocol, we will take photographs and dental records and use a computer program to custom-design a treatment plan to your unique needs. The information is then sent to the Invisalign labs that will construct your custom aligners.
Within a few weeks, you will receive your first set of upper and lower aligners. You should wear the aligners at least 22 hours per day, seven days a week, removing them to eat, drink, brush and floss your teeth. You can also remove your aligners if you play an instrument or give an important presentation at work or school.
Maintenance & Care for Your Clear Braces
Caring for your aligners is relatively simple: our team will go over care and cleaning instructions with you. Since the aligners are removable, you can (and should!) brush and floss normally.
We will periodically monitor you throughout your treatment to evaluate your progress and answer any questions you have. You will receive a new set of aligners every few weeks.
Treatment times vary, with most patients completing treatment after approximately one year. Once you have completed treatment, Dr. Liakos can discuss your options for wearing a retainer to maintain your results.
Contact Us to Request a Consultation
If you are interested in learning more about clear aligners to correct orthodontic problems, our team would be happy to discuss Invisalign in detail with you. Please call or email our practice to request a consultation.