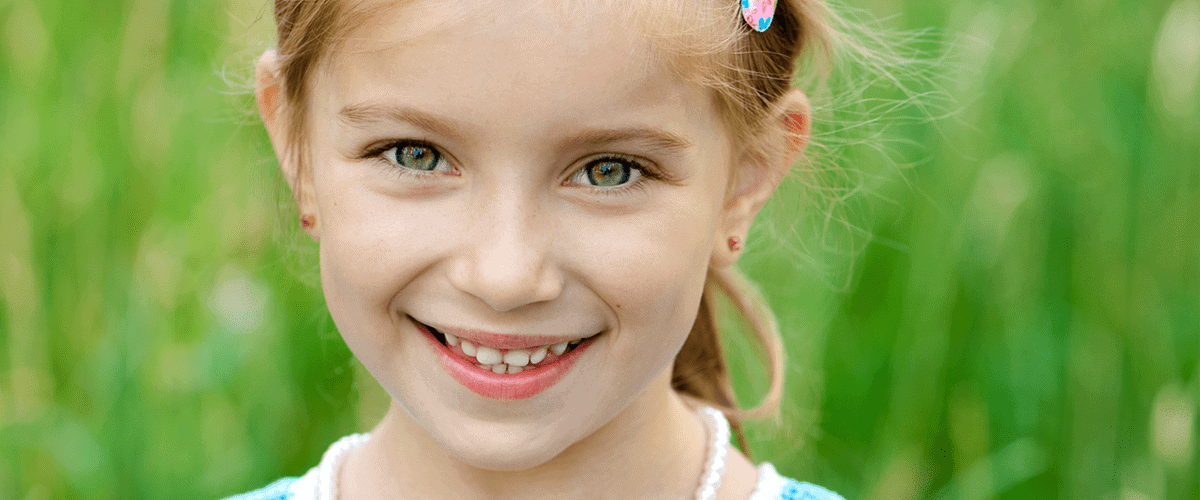 Pediatric Dentistry in Norwood
Also Offering Dental Services for the Greater Norwood area including Westwood, Walpole, Canton, and Dedham MA
As our name suggests, Pediatric and Family Dentistry of Norwood strongly believes in the importance of excellent dental care for children. Our pedodontist and the rest of our team have the training and skills needed to treat young patients and create a strong foundation in preventative and home care.
We know that children can feel nervous or fearful in new environments, and we go above and beyond to make them feel comfortable in our office. We have found that positive reinforcement and explaining treatment to children in simple words they can comprehend is very effective at building trust.
Pediatric Dental Services Available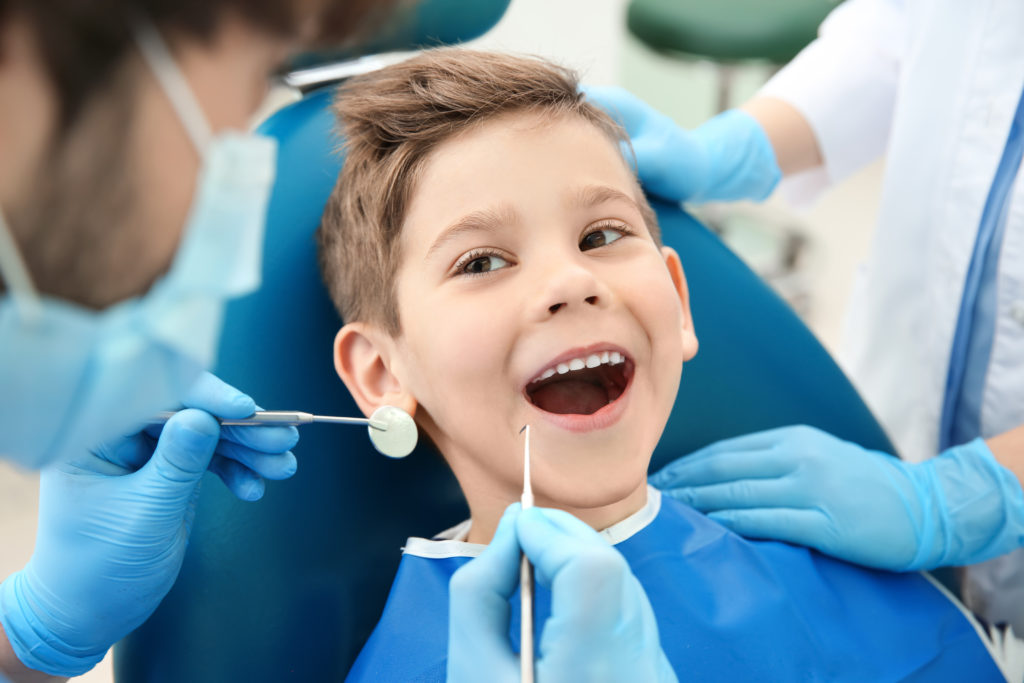 Pediatric Dental Examinations
We generally recommend starting regular exams as soon as your child's first tooth erupts and no later than their first birthday. Comprehensive exams are critical to spotting signs of dental decay or disease in their early stages, when they are more easily and quickly treated. Based on the findings of a dental exam, we can create a care plan to address your children's unique needs.
Professional Teeth Cleanings
Professional cleanings remove bacteria and food particles so they don't build up and lead to disease or decay. Our hygienists use a gentle touch and a soothing voice when performing dental cleanings for kids. Our goal is to create positive associations with cleanings so your child is more likely to continue getting them throughout the rest of their life. We can also advise you of techniques and products to use at home to improve your child's oral hygiene.
Dental X-Rays
X-rays allow us a closer look at the inside of the teeth as well as the nooks and crannies in between the teeth and below the gumline. We recommend regular X-rays to stay on top of your child's oral health.
Emergency Services
Unfortunately, broken teeth, toothaches and other dental emergencies can happen to anyone. Our team is here for you when you and your child need us most. We urge you to contact us promptly in the case of a dental emergency for the best chances at saving the tooth and avoiding extensive dental treatment.
Fluoride Treatments
Fluoride strengthens tooth enamel and makes the teeth more resistant to cavities. Though many toothpastes and water sources already contain fluoride, professional fluoride treatments are also helpful in warding off tooth decay in children and adults. We can administer fluoride in a gel or varnish form in just a few minutes.
Sealants
Sealants are another important tool in our cavity prevention tool. A sealant is a resin that adheres to the chewing surface of the teeth. We frequently apply sealants to the back teeth, because those teeth have grooves where food particles and bacteria can collect. Sealants physically prevent the food and bacteria from getting into these tiny spaces and causing cavities.
Schedule an Appointment with Our Team
Dr. Liakos and the rest of the team at Pediatric and Family Dentistry of Norwood provide excellent care to patients of all ages. To request an appointment at our practice, please call or email us today.